Taylorville Public Schools Foundation
Our mission is to enhance our public schools by providing additional resources to motivate and encourage educational excellence.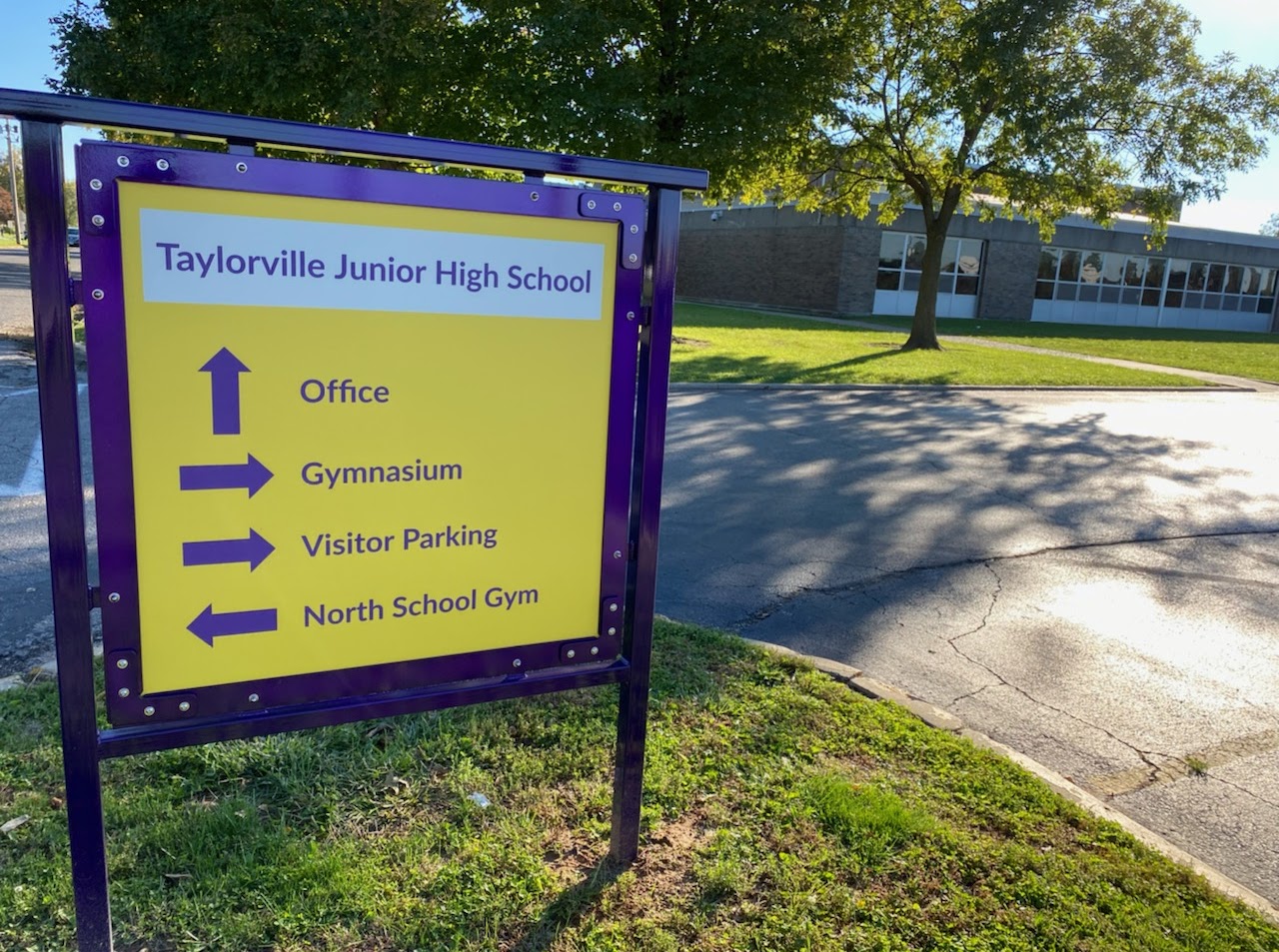 TJHS was awarded an All School Grant from TPSF to help with the purchase of information and directional signs! There are several around the junior high - check them out! (left)
In addition to directional signs, the All School Grant was also given to TJHS to help with Window Clings! We are proud to be a part of Tornado Nation! (right)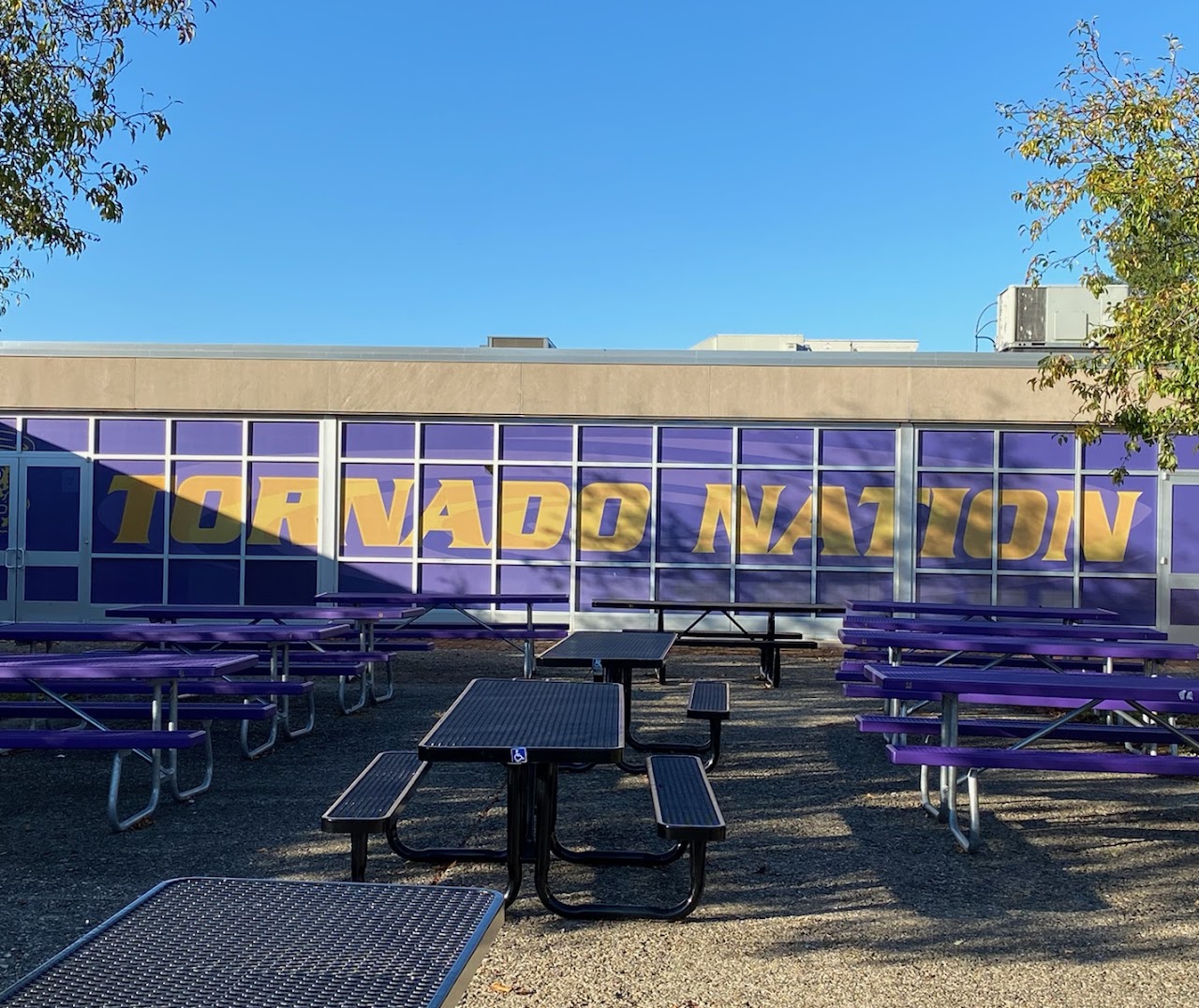 In March 2020, TPSF granted Memorial School $2,600 to help with the Makerspace Renovation in the library.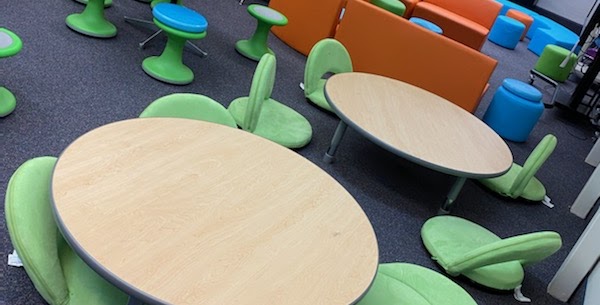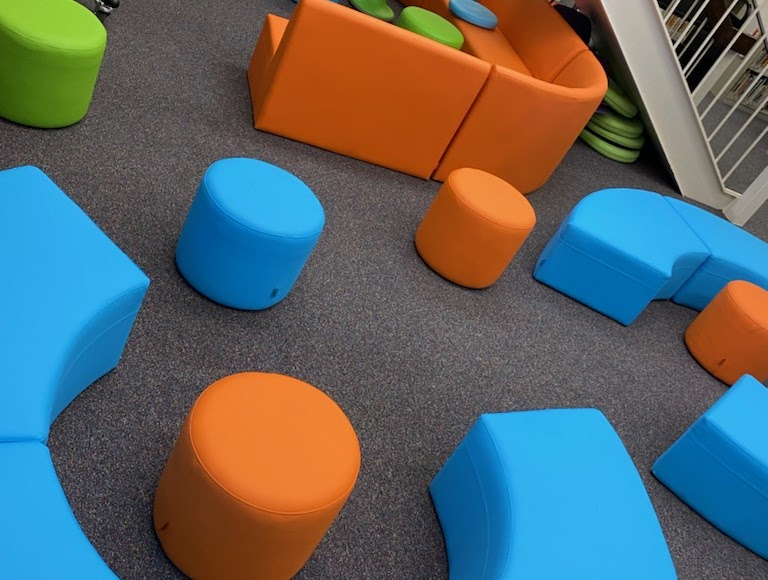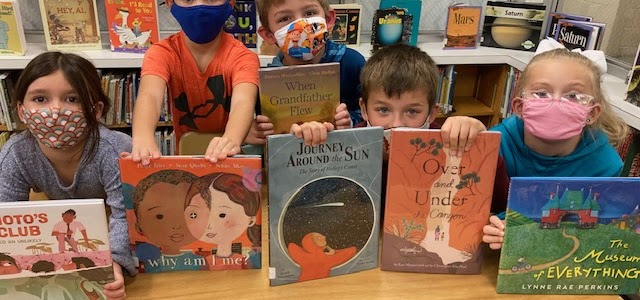 North School students enjoying gift from TPSF. (right)
Memorial Elementary 3rd graders enjoying their new books. (right)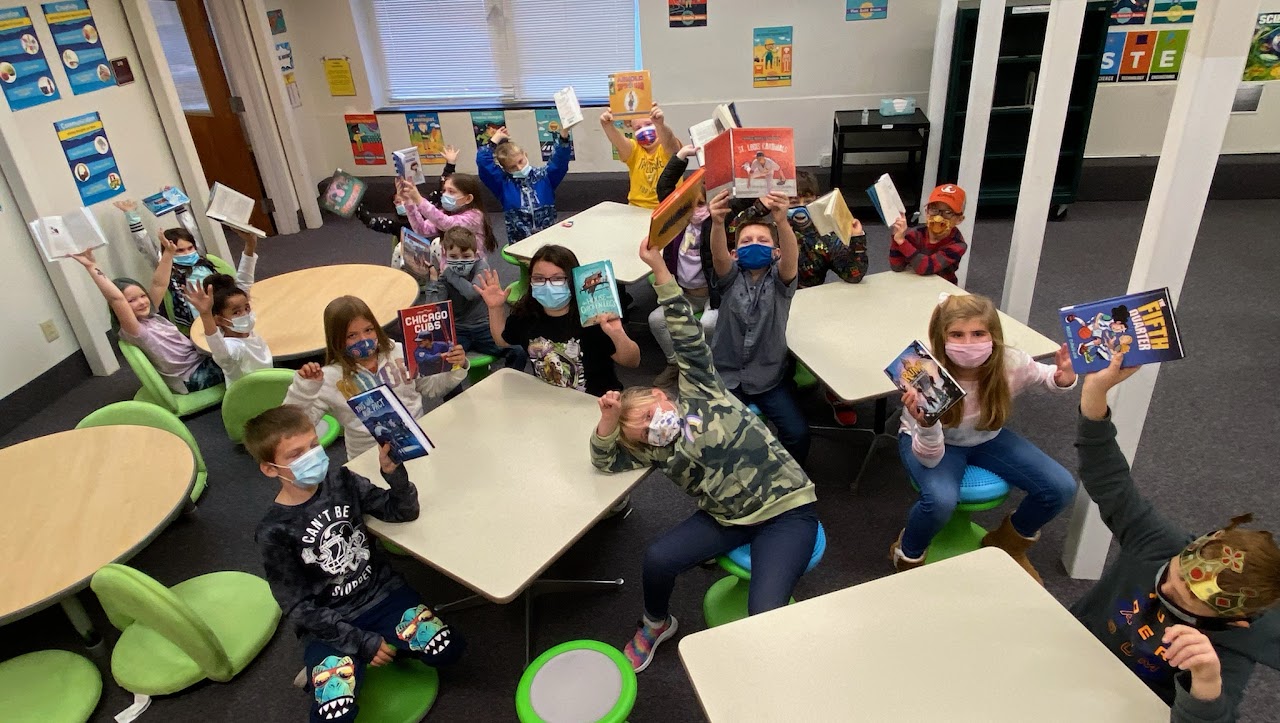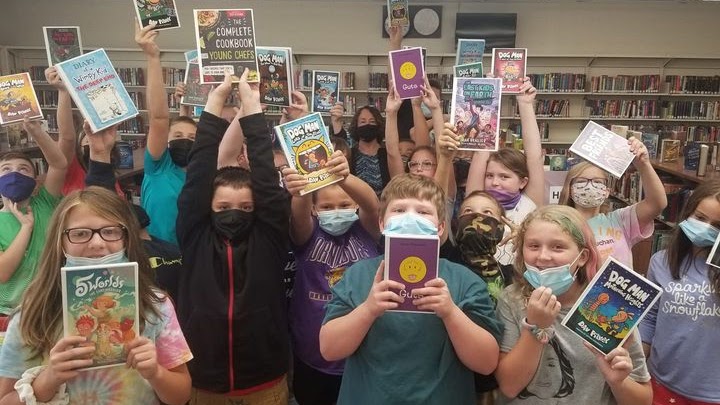 Thank you to our Taylorville Public Schools Foundation and Mrs. Southworth for supporting our love of reading.

The Taylorville Public Schools Foundation Library Grant allowed the Taylorville High School Library to purchase books. Some books that were purchased are being read by the THS Book Club. Photo left to right Sydnie, Lauren, Steven, Mia, Jarrett, and Justin.
This grant is given to each school in the district at the beginning of the school year. We are fortunate to have a wonderful foundation. that supports our school libraries.